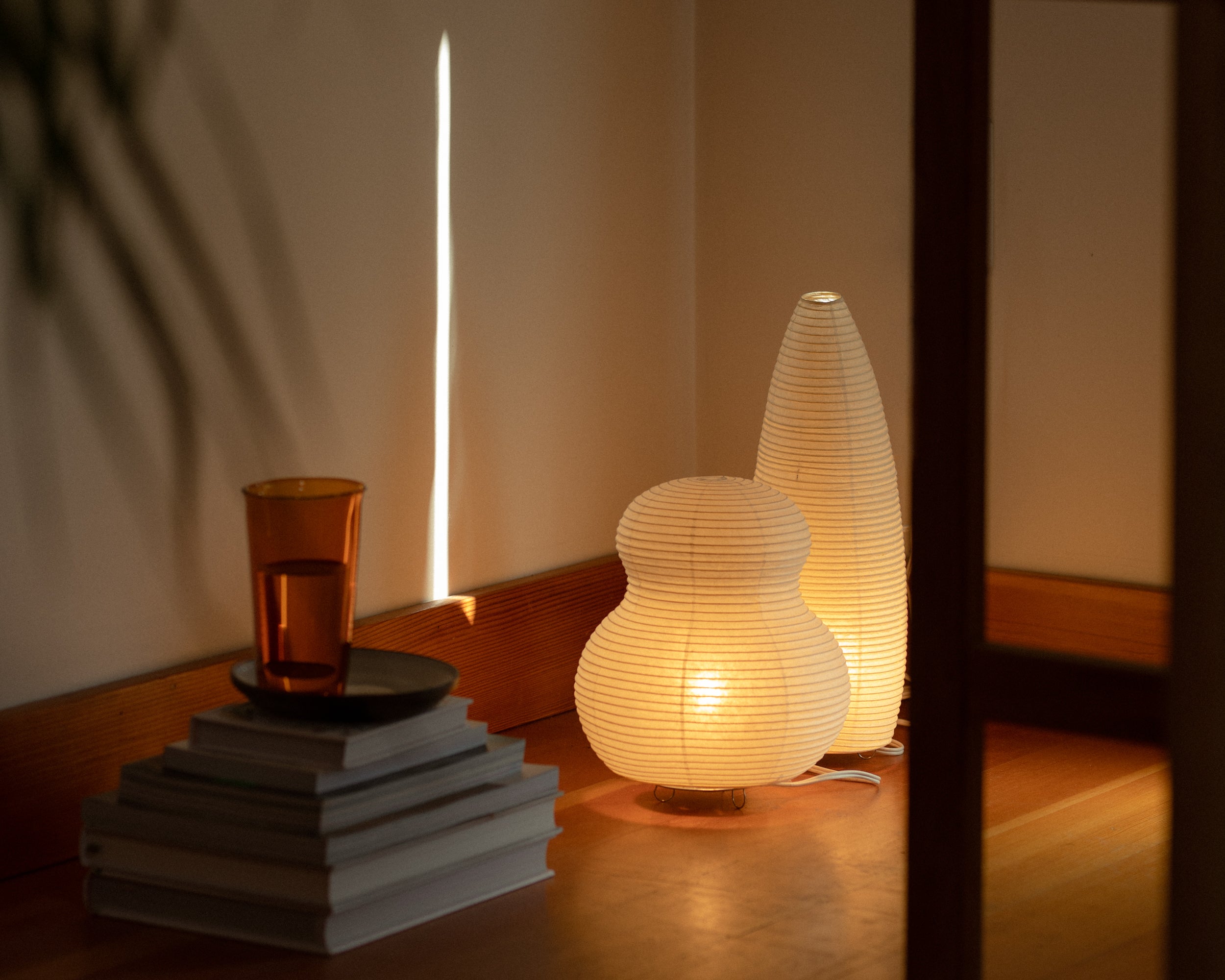 HANDCRAFTED IN JAPAN
ASANO PAPER MOON LAMPS
Japanese manufacturer Asano delicately handcrafts each lamp in the Gifu prefecture using high grade Washi paper and a spiral rib of bamboo. The process involves wrapping the bamboo around wooden forms and then glueing and applying each panel separately until the entire surface has been papered: a laborious and highly skilled endeavour.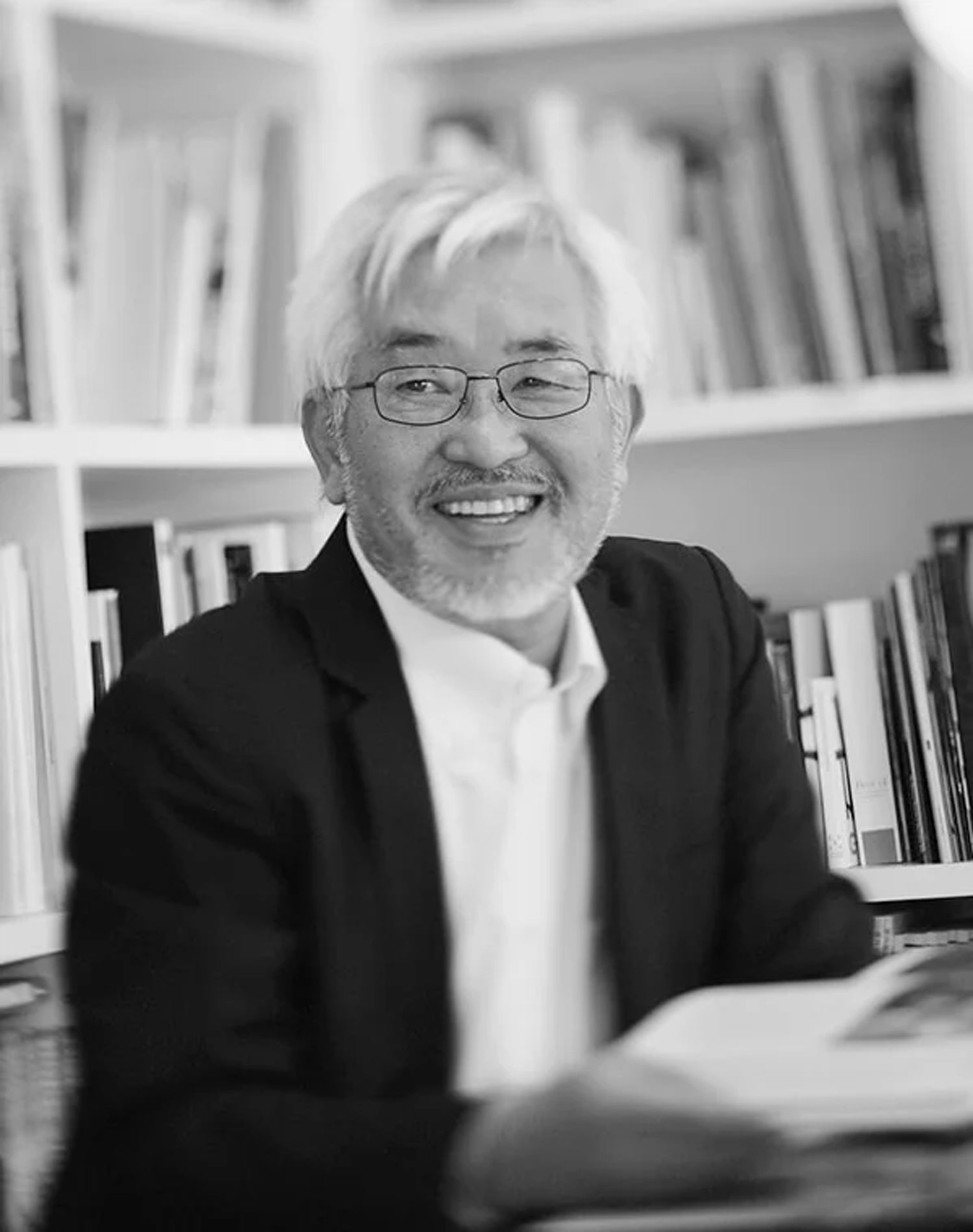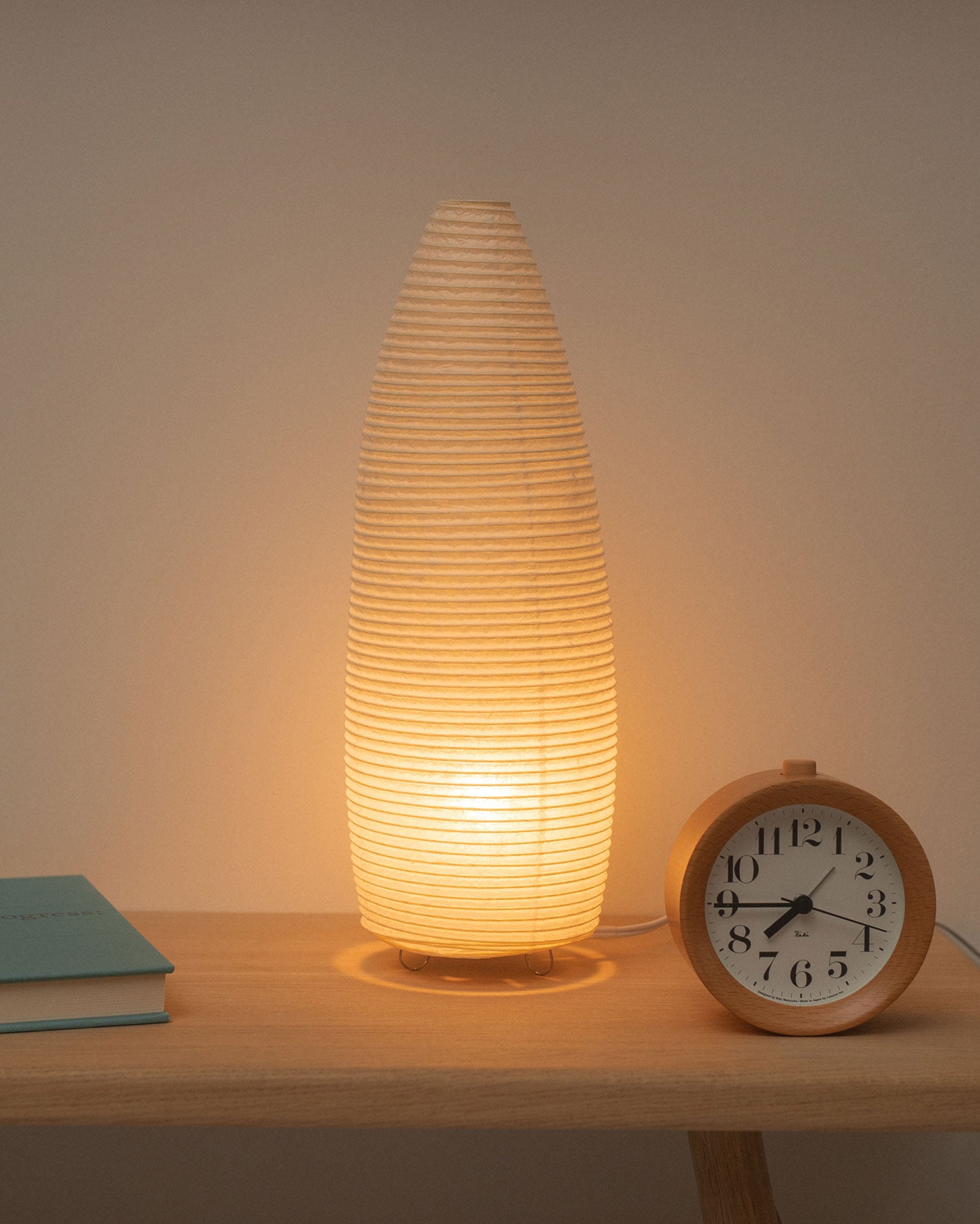 (1943 - 2016)
Designer: Shigeru Uchida
Widely admired and renowned, the Japanese Designer Shigeru Uchida cast his design sensibilities across numerous disciplines. All aspects of daily life fell under his design jurisdiction - from architectural interior work to furniture and industrial design and even urban planning. His work sought to unify people through a more harmonious environment.