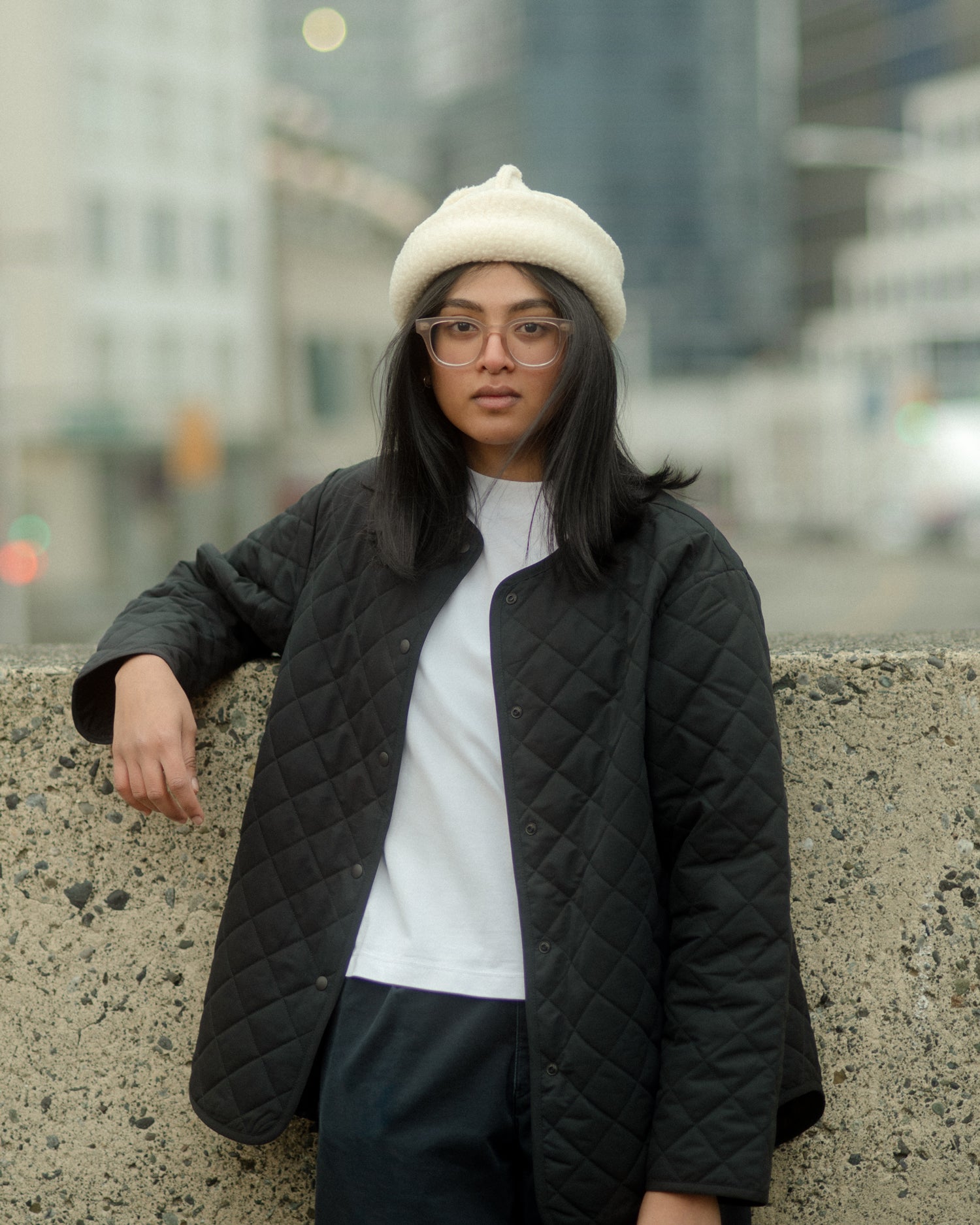 Chase Away the Chill
Lloyd Toques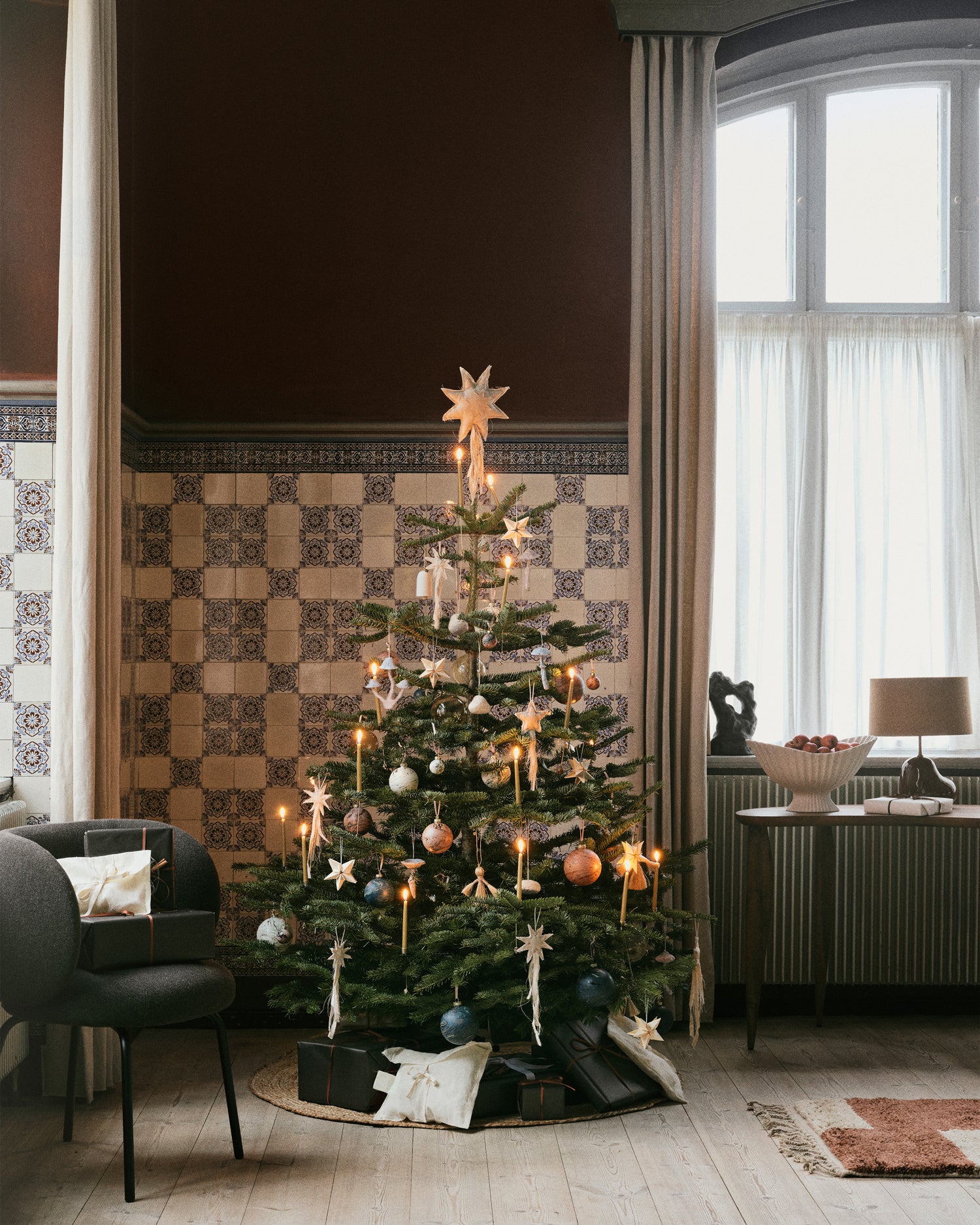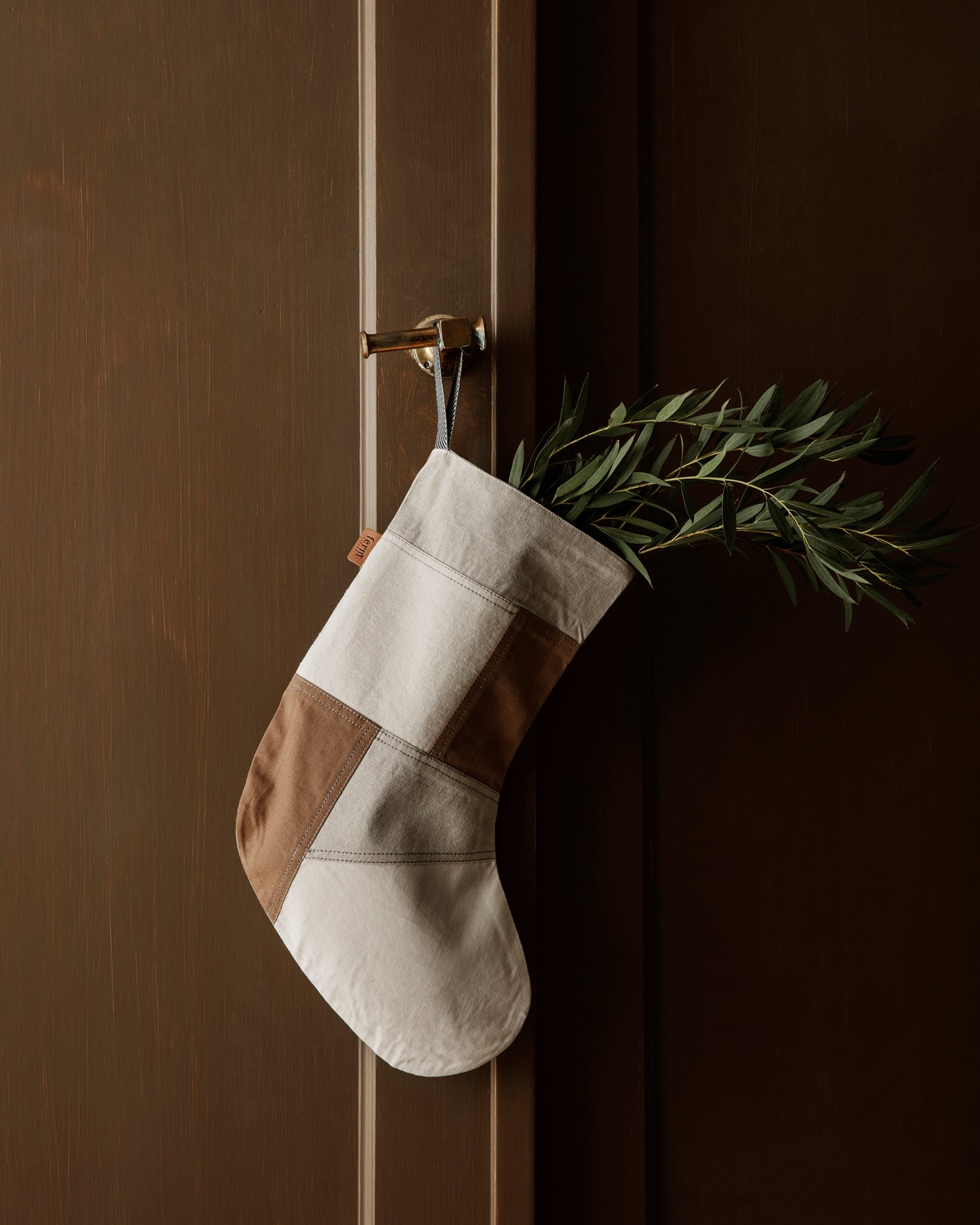 MAKE SPIRITS BRIGHT
CELEBRATE THE SEASON
Immerse yourself in the timeless magic of the season with our carefully curated selection of holiday treasures designed to elevate your celebrations. From classic ornaments to modern decor, each piece is crafted with the utmost care and attention to detail, infusing warmth and elegance into every corner of your home.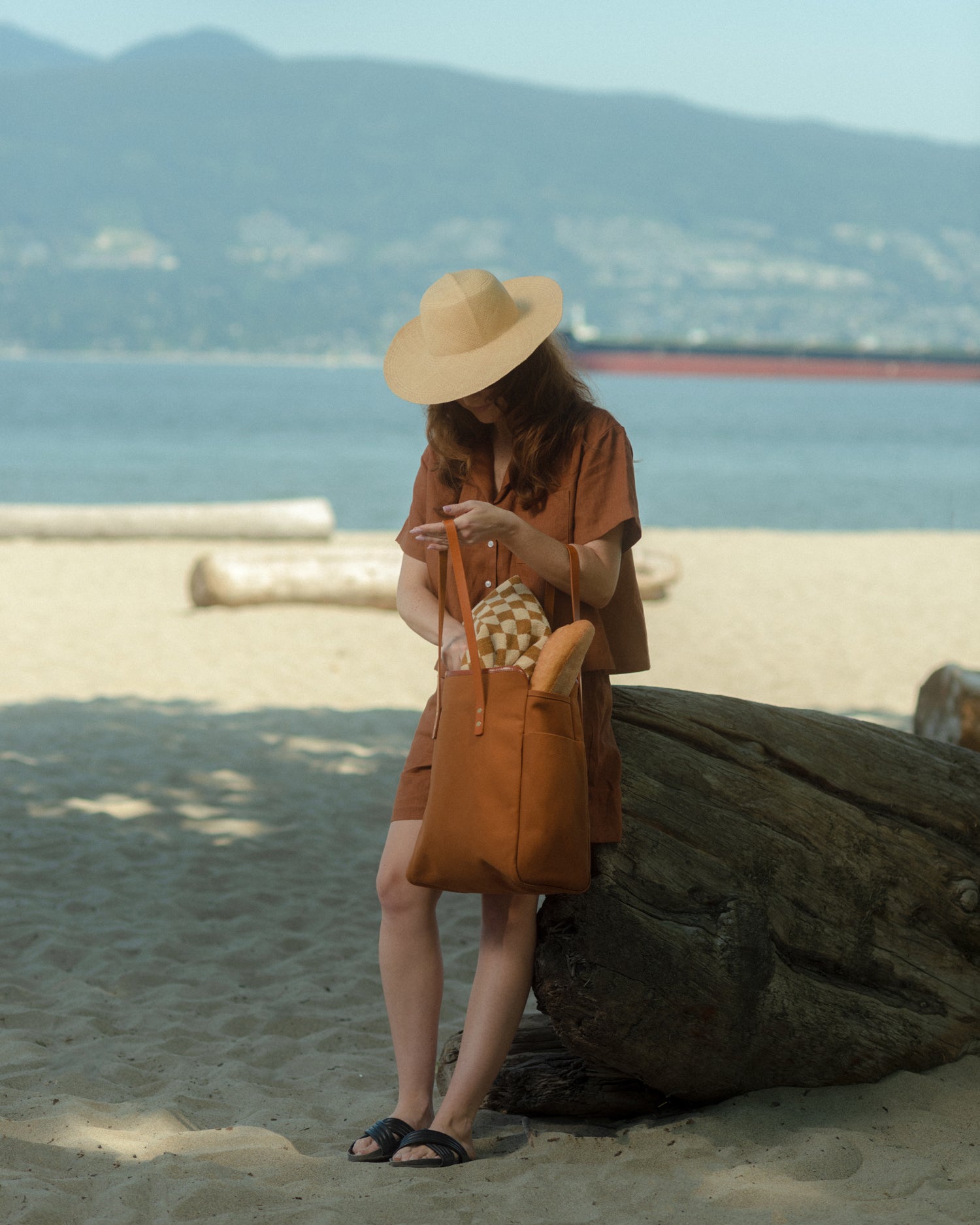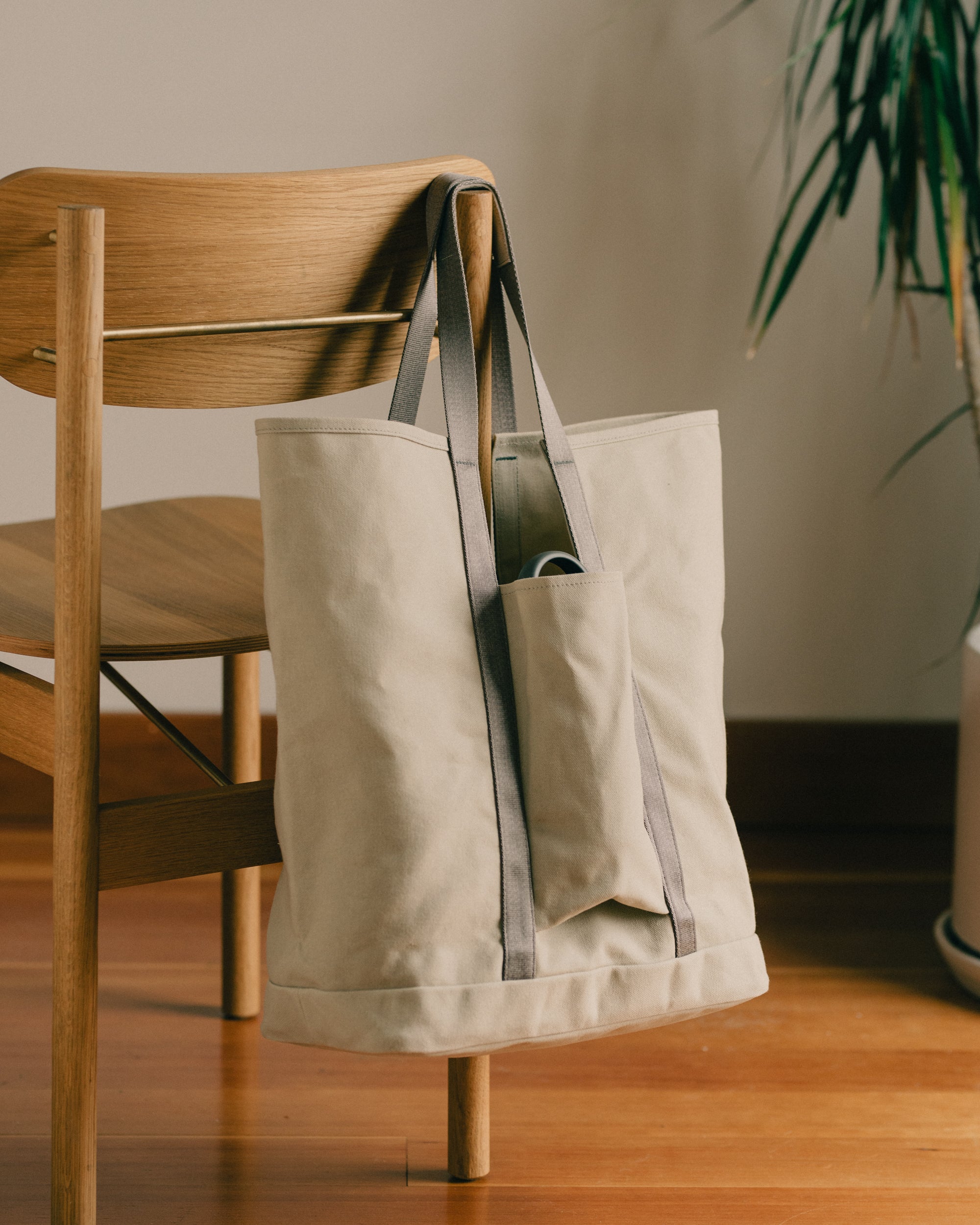 QUALITY BEYOND BOUNDARIES
SOUTHERN FIELD INDUSTRIES
Southern Field Industries is a distinguished Japanese brand that embodies the essence of timeless craftsmanship and minimalist design. Renowned for its meticulously crafted bags and accessories, the brand seamlessly merges functionality with aesthetics. With a focus on durable materials such as canvas and leather, Southern Field Industries creates products that not only stand the test of time but also exude a sense of understated elegance. Each piece reflects a commitment to quality and attention to detail, making them perfect companions for both everyday adventures and special journeys.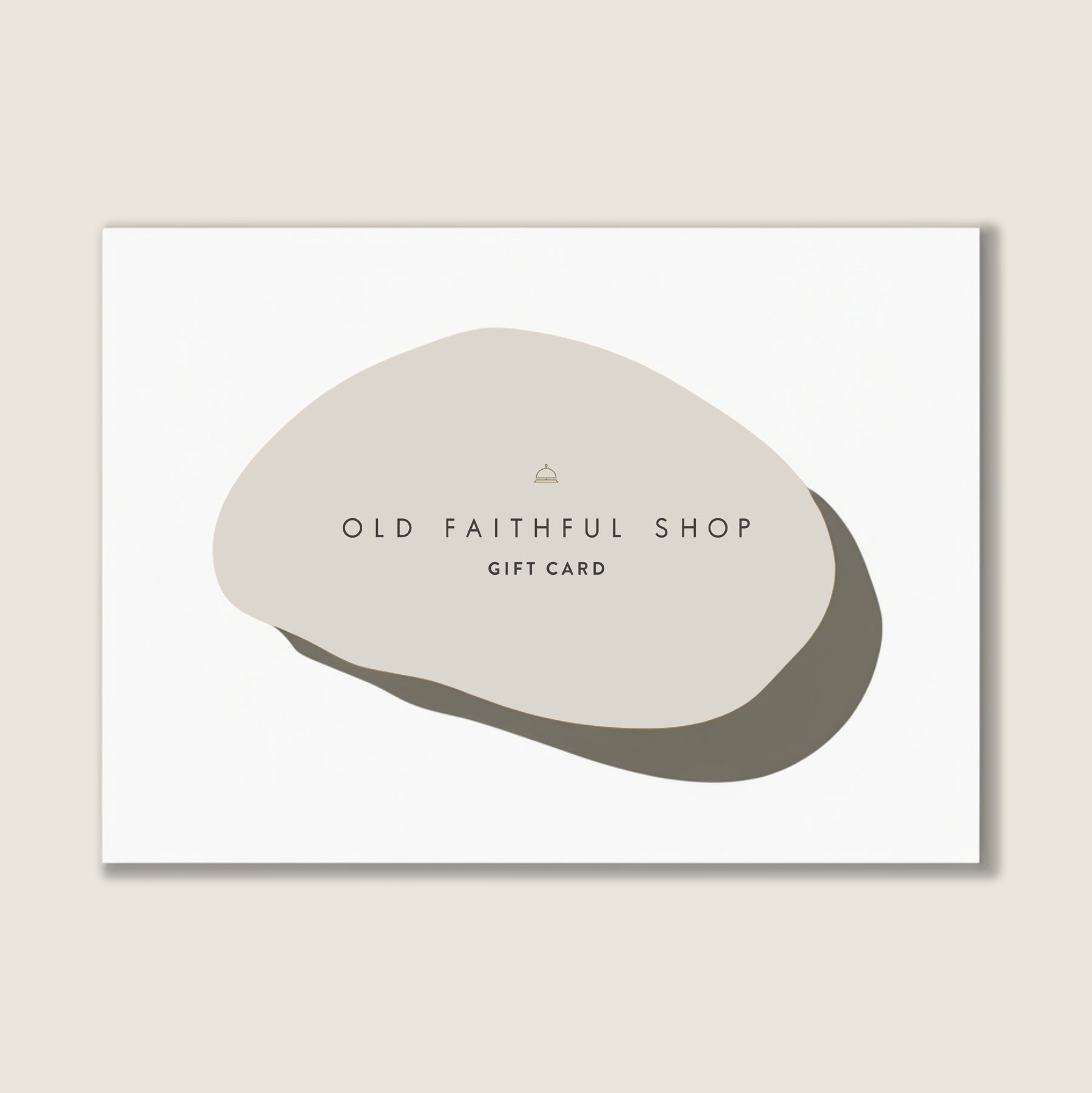 The Perfect Gift
For All Occasions
Our gift cards are easily emailed and good for redemption in both our online store and our physical store locations. There is no expiration date and they can be used over the course of several purchased or spent all at once.