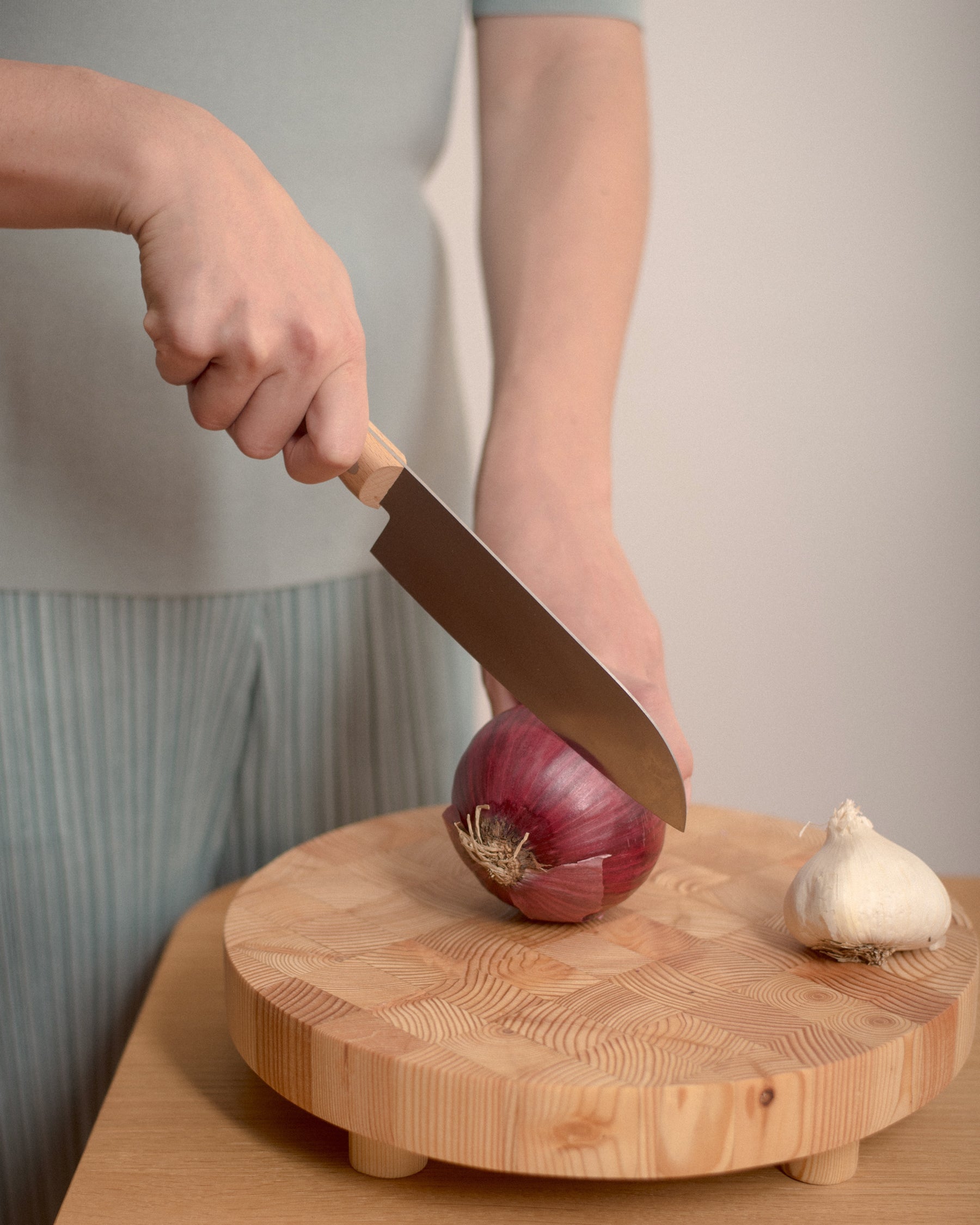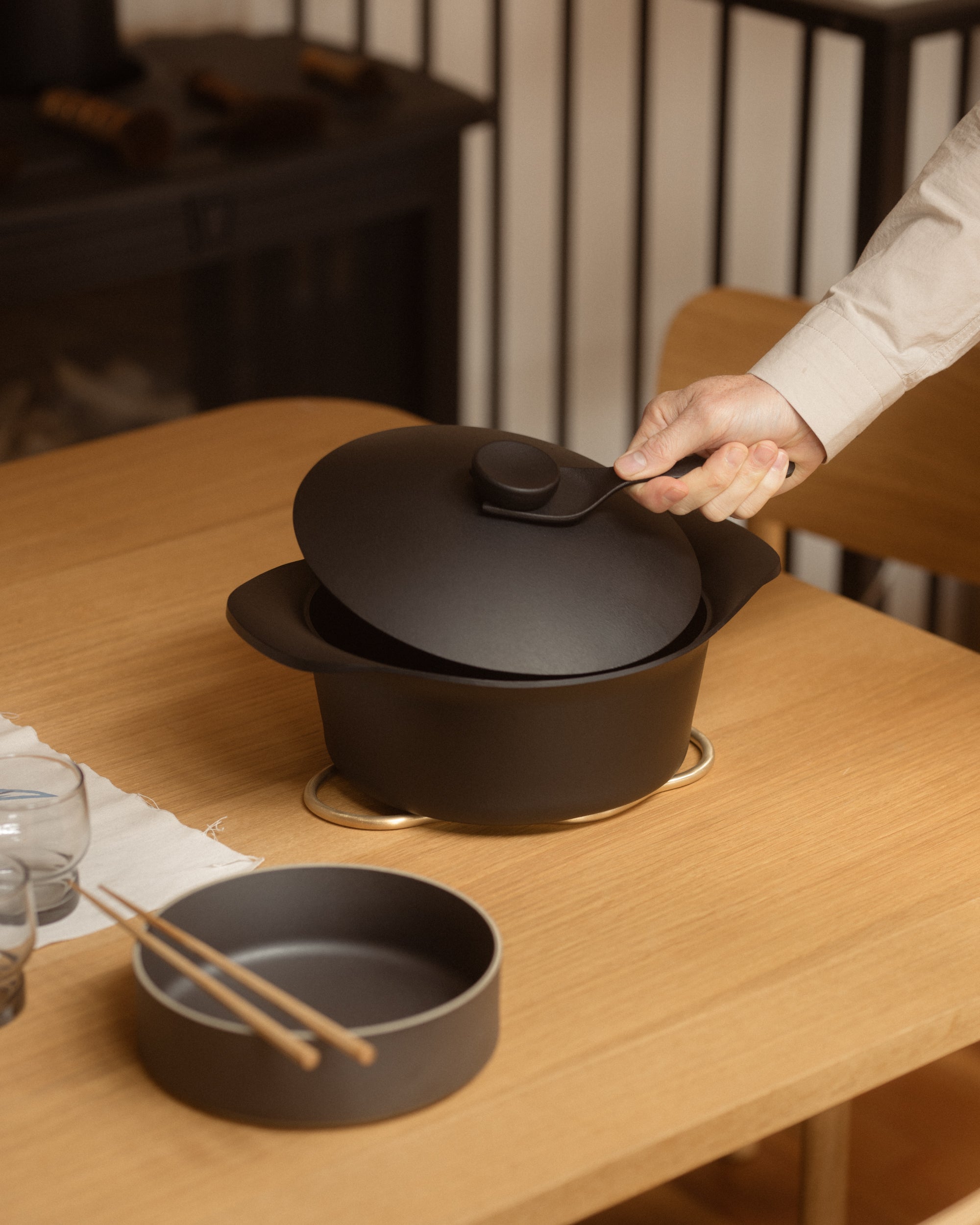 HOME COOKING ESSENTIALS
A CHEF'S TREAT
From seasoned professionals to budding amateurs, our collection of home cooking essentials, from handcrafted knives to cast iron cookware, is perfect for the culinarily inclined.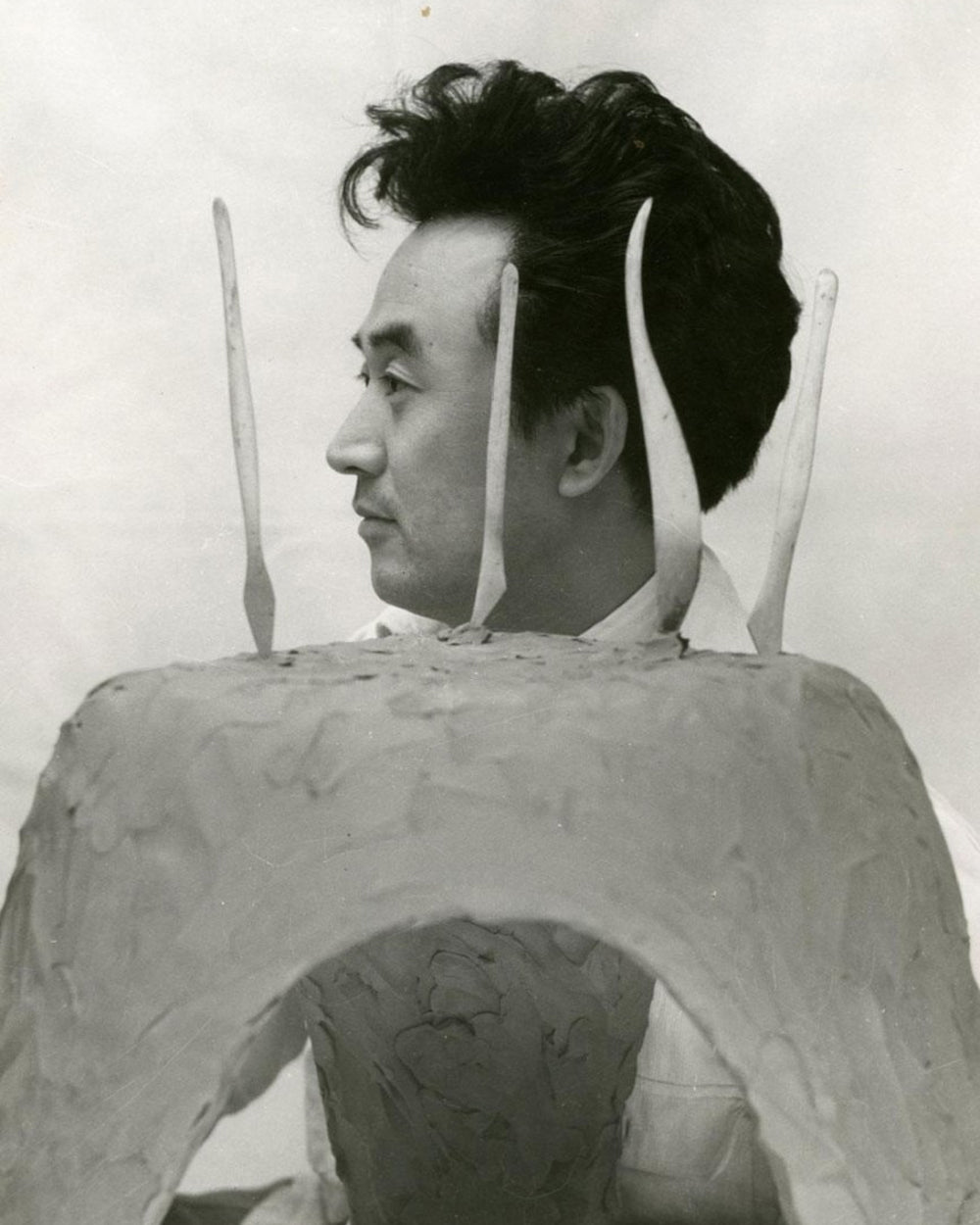 Timeless Tools from a Design Pioneer
Sori Yanagi
Sori Yanagi was born as a son of the Japanese Folk Crafts Museum founder, Soetsu Yanagi, in 1915. His father, a renowned Japanese philosopher and art critic, founded the Mingei Folk craft movement which espoused that beauty could be found in common utilitarian wares created by anonymous craftsmen using natural and local materials utilizing traditional designs and methods. Growing up under his Father's tutelage directly informed Sori Yanagi's philosophy as he bridged the gap between folk art and modernism.  
Sori Yanagi's designs have received numerous accolades throughout the years with many still in production today. His ability to bring together the world of craft and industry has been his ultimate legacy.
View Collection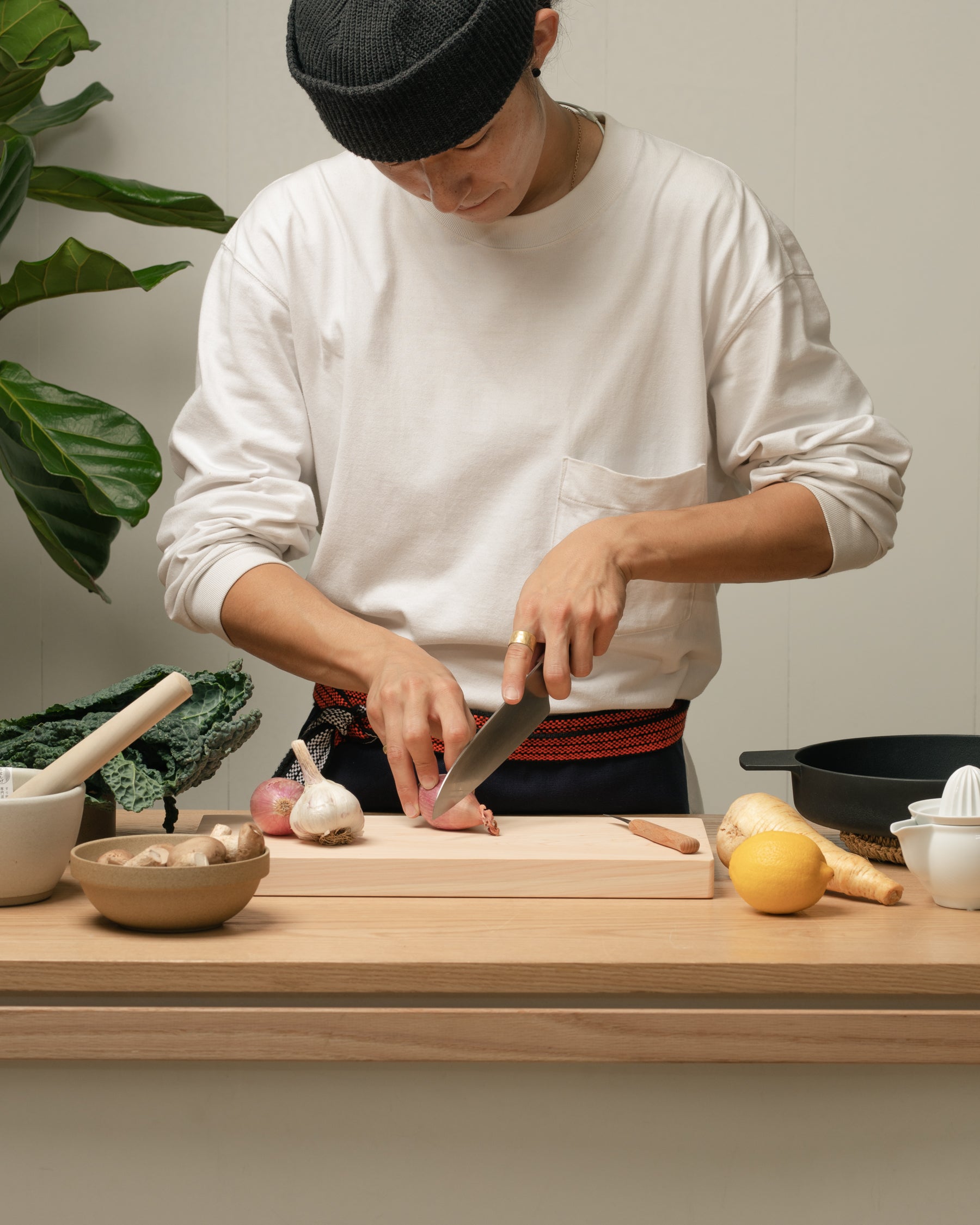 A Cut Above the Rest
Robert Herder Knives
"Good Knives are made by hand." Robert Herder has been living this mantra since 1872 - skillfully crafting the finest quality knives with great precision, skill and patience.
Unlike most knives on the market today, Robert Herder's collection is still ground utilizing a dry fine grinding method and blue glazed by hand - a complex process that requires years of training to perfect. The result is an extremely hard blade that maintains a sharp edge and can be thin enough to make the most intricate of cuts. 
View Collection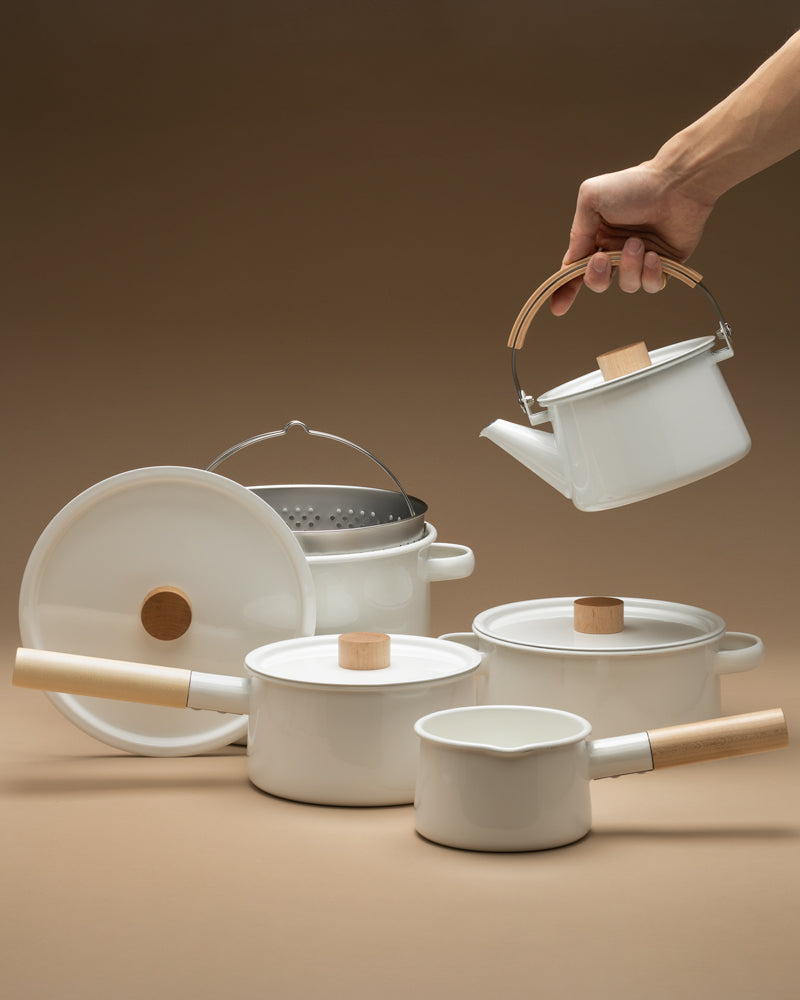 Thoughtfully Designed
Kaico Enamelware
The Kaico Cookware Collection is an elegant assortment of white enamelware with turned maple accents. Designed to be durable enough to last for a lifetime, the Kaico collection contains enduring classics that blend function and thoughtful Japanese design.
View Collection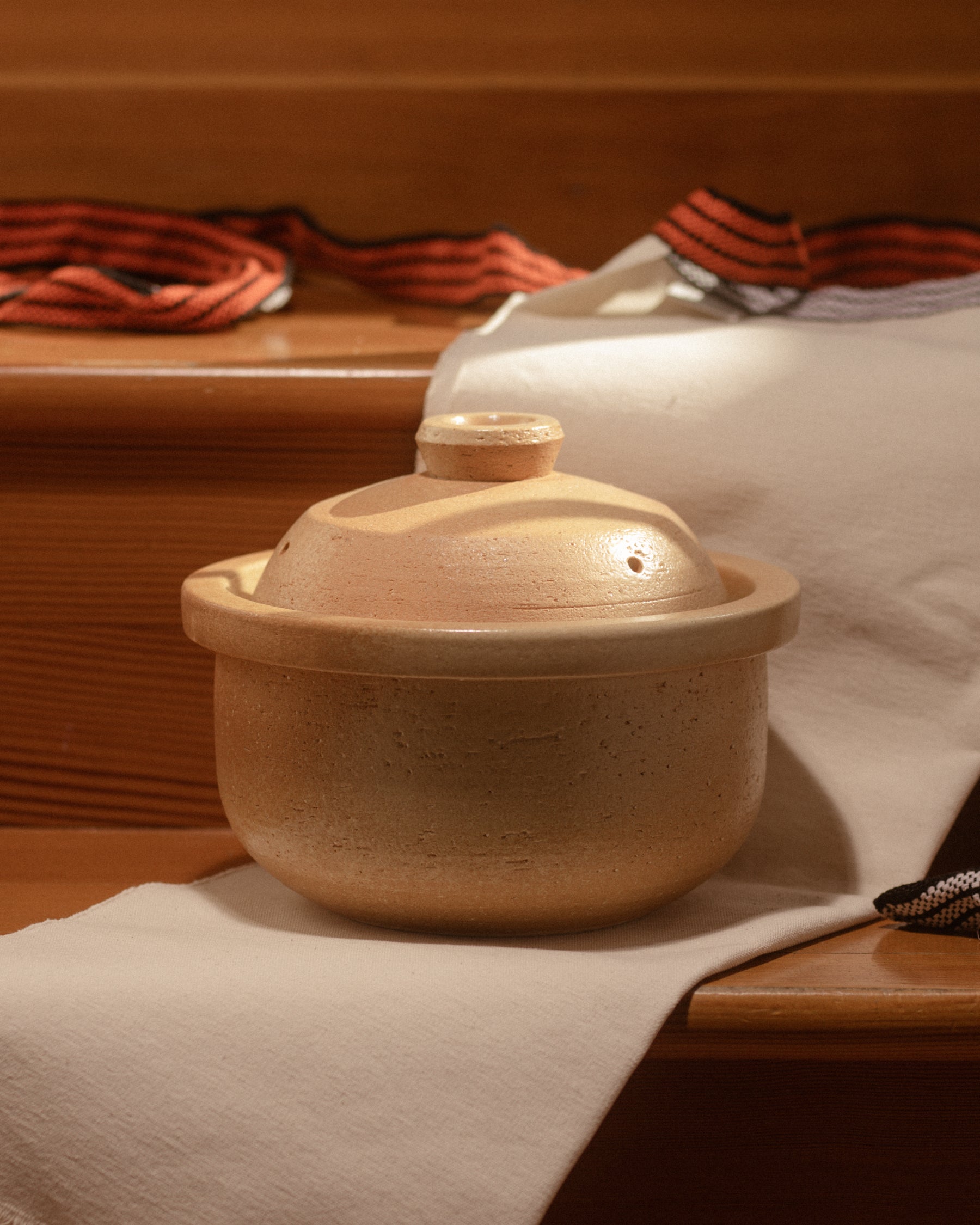 Explore the Art of Donabe Cooking
RICE COOKERS & DONABES
Making rice in a traditional donabe is dead simple only requiring a short heating period followed by rest. During the rest period the rice continues to cook from the warmth contained in the wall of the pot - steaming and creating premium quality rice. 
The pots are also multi-purpose and can be used for soups, stews and hot pots. Layer in veggies and fish over a bed of rice and reap the delectable awards all at once. 
View Collection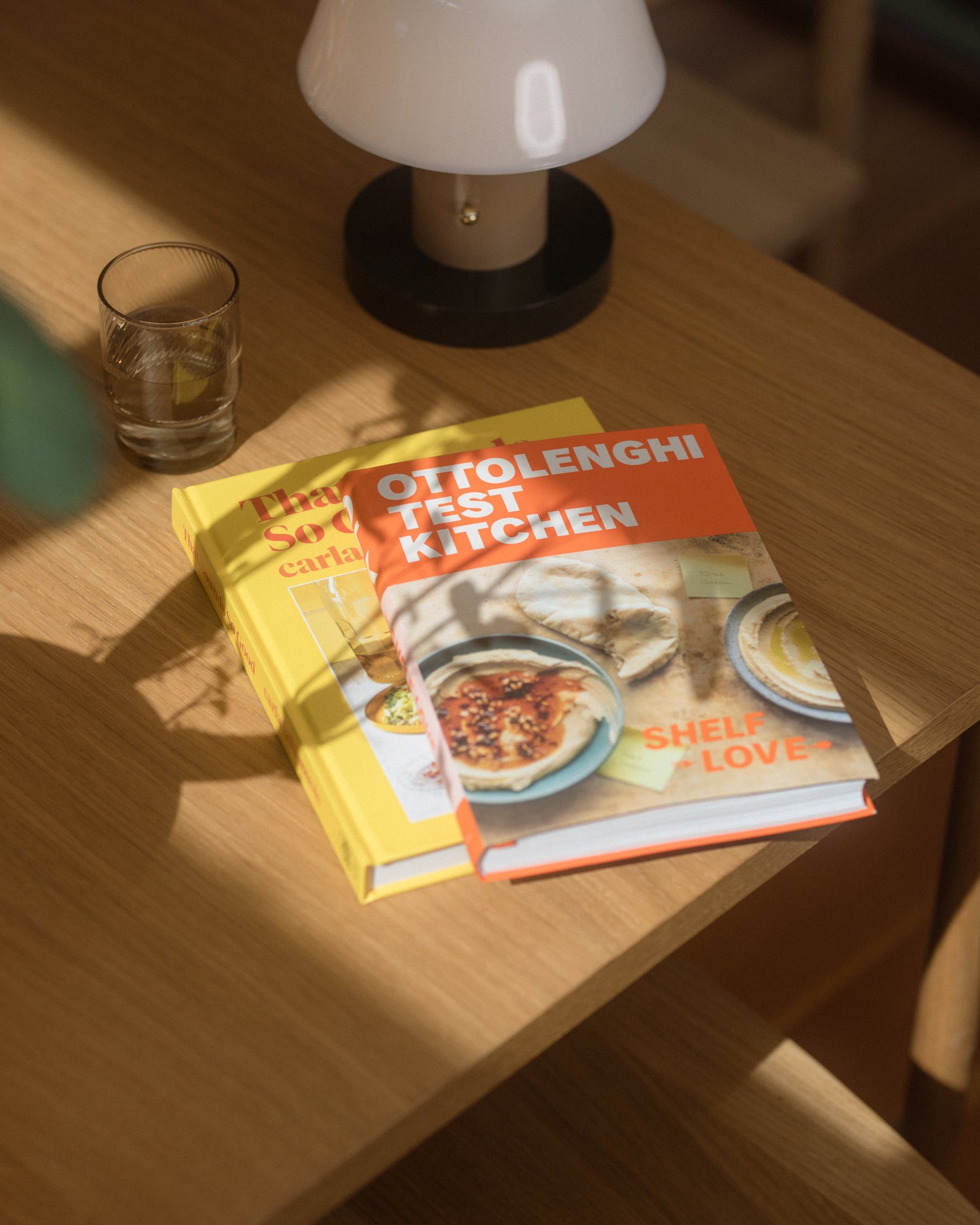 A Feast for the Eyes and Palate
Explore Our Cookbook Collection
Our cookbook collection is a culinary treasure trove that will ignite your passion for cooking and inspire your kitchen adventures. Our carefully curated selection of cookbooks spans a wide range of cuisines, from timeless classics to contemporary masterpieces. Whether you're a novice home cook or a seasoned chef, our collection offers a feast for the senses, brimming with tantalizing recipes, expert techniques, and captivating food photography. From comforting family favorites to exotic global flavors, each cookbook has been handpicked to ensure an unforgettable culinary journey. Embark on a gastronomic exploration, unlock new flavors, and elevate your cooking skills.
View Collection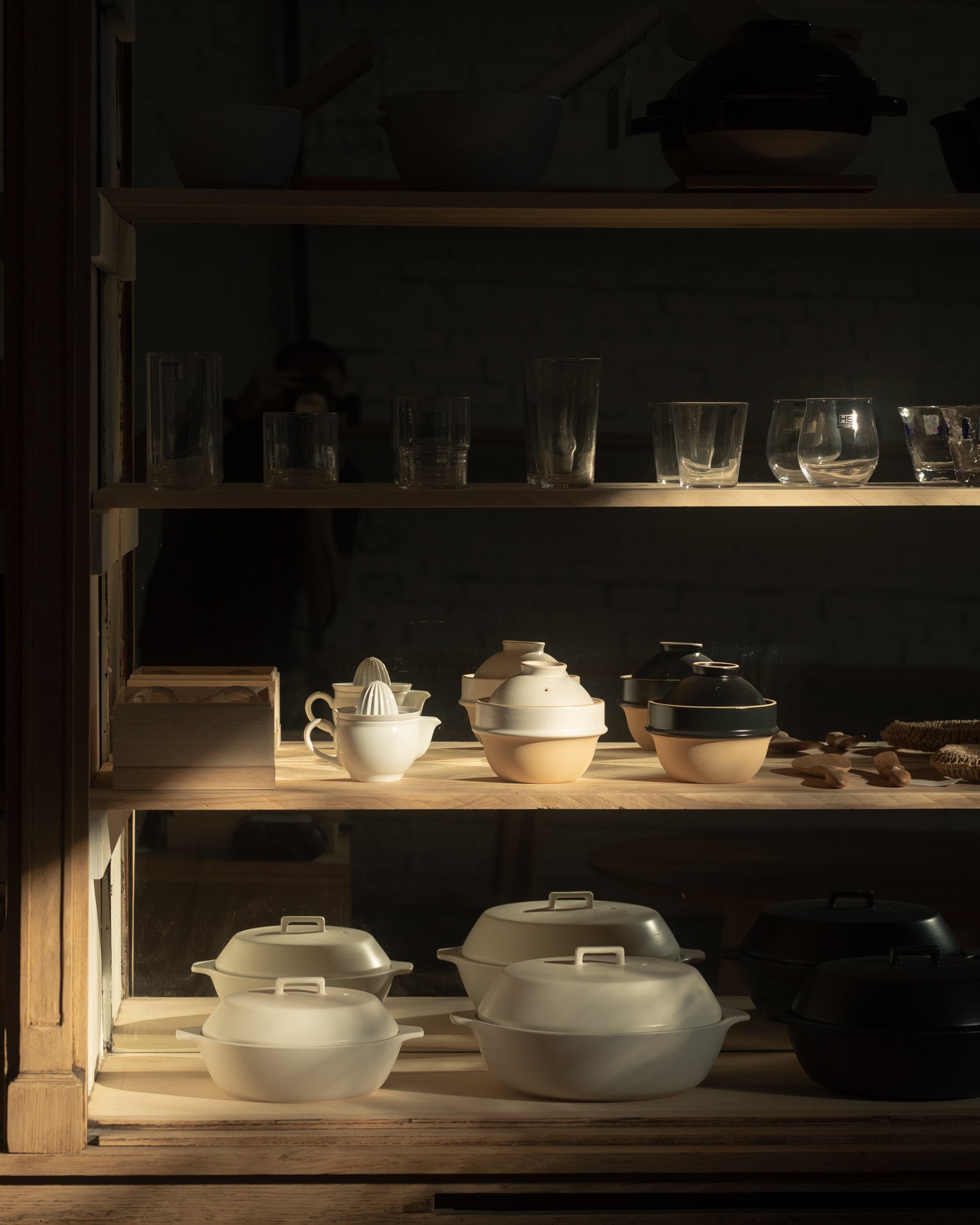 The Finishing Touch
Enhance Your Cooking Experience
Our Kitchen Accessories collection is where functionality meets beauty in the heart of your culinary haven. Our thoughtfully curated selection of kitchen tools and accessories brings a touch of craftsmanship and elegance to every meal preparation. From high-quality knives to durable cutting boards, precise measuring tools to stylish utensils, each item in our collection has been carefully chosen to elevate your cooking experience. Whether you're a seasoned chef or an enthusiastic home cook, our kitchen accessories are designed to make your time in the kitchen more efficient and enjoyable. Discover the perfect balance between form and function, where every tool is a testament to the art of culinary craftsmanship.
View Collection