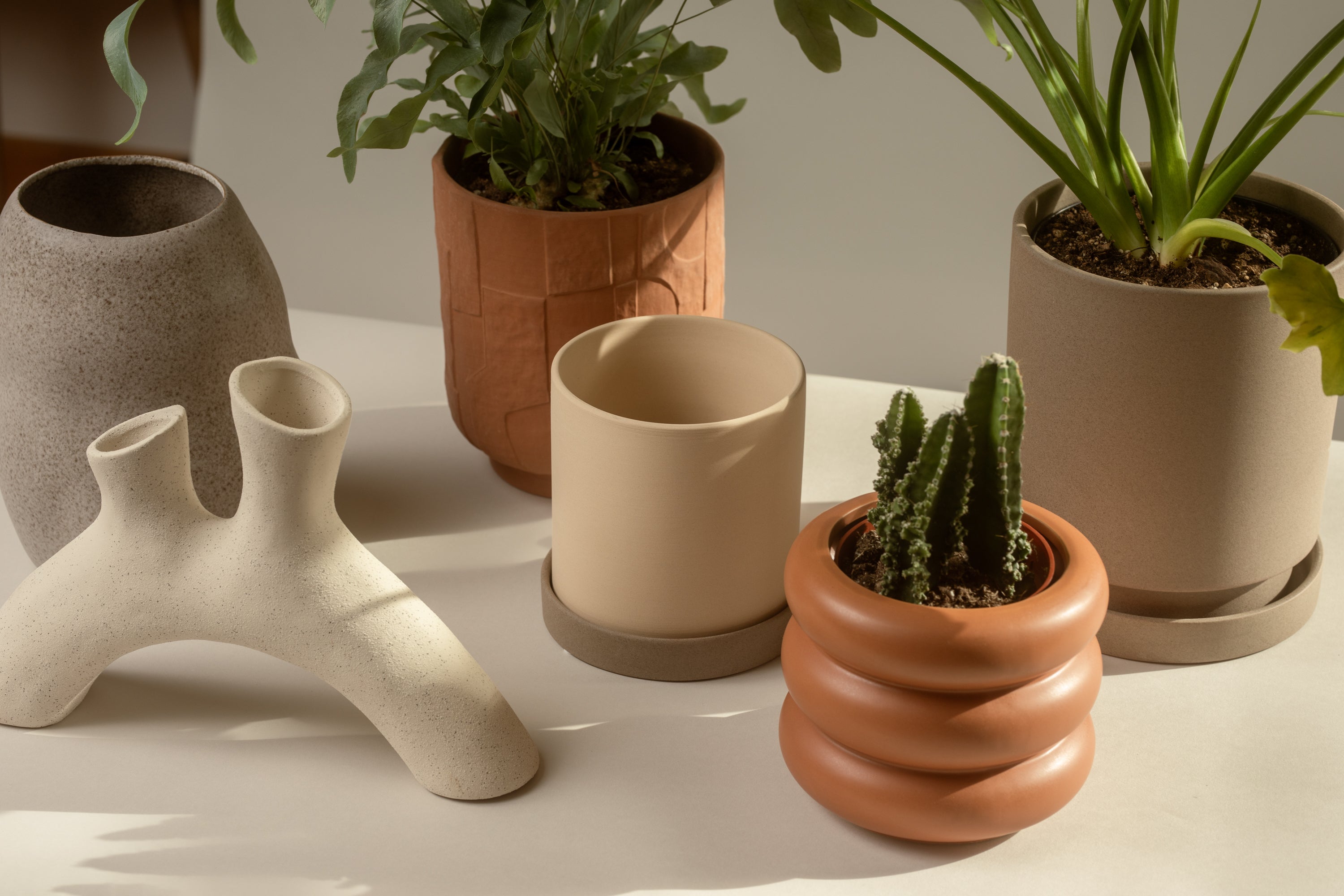 EARTHLY ELEGANCE
NATURAL PLANT POTS & VASES
Our latest collection showcases a wide range of designs, shapes, textures, and colours that are sure to add a touch of artistry to your home decor. Elevate your space with stunning pieces that are as functional as they are beautiful.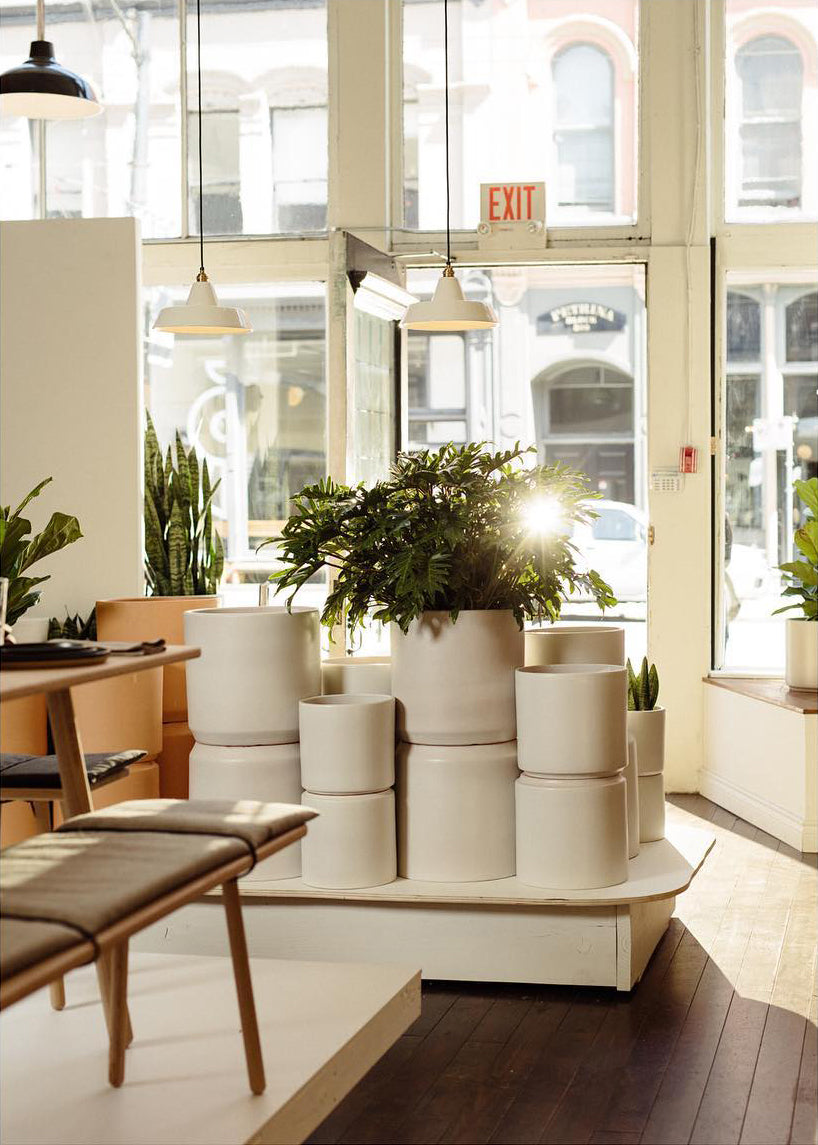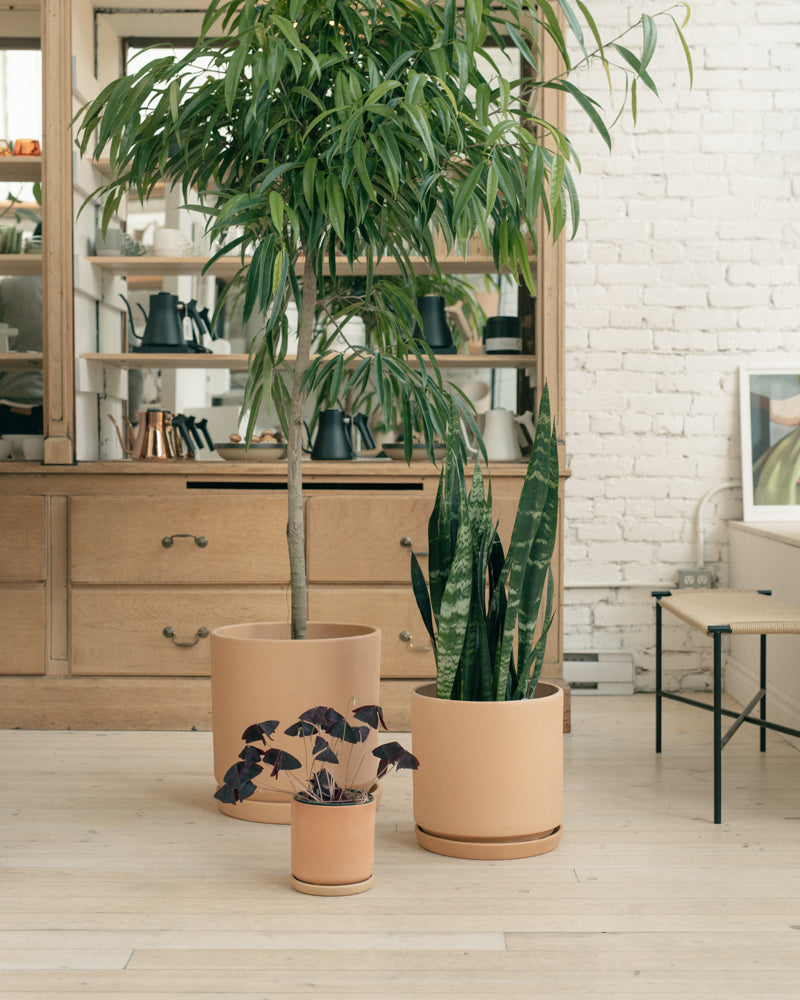 FOR STORE PICKUP ONLY
HANDCRAFTED CYLINDER Pot COLLECTION
Due to the weight and fragility of our Handcrafted Cylinder Pot Collection they are not available for shipping.
However, they are available for purchase online and to be picked up at one of our Vancouver Store Locations.